Helping You Put the
Pieces Together.
To equip each individual and family with the tools and skills required to transform their lives to restore healthy family and community functioning.
Get Access to Our Ebook, PDF downloads and other resources.
A commitment to provide high quality culturally responsive clinical support services in a safe, secure and healing environment to individuals and families with behavior and mental health care needs.
Our vision at Counseling Support Services, LLC is to be recognized as a leading provider of comprehensive and quality behavior and mental health wellness services.
Transforming Lives through Professional Counseling Support Services
With a compassionate and evidence-based approach, we empower our clients to achieve lasting positive change and live their best lives. Browse our selection of courses and programs today to start your journey towards healing and growth.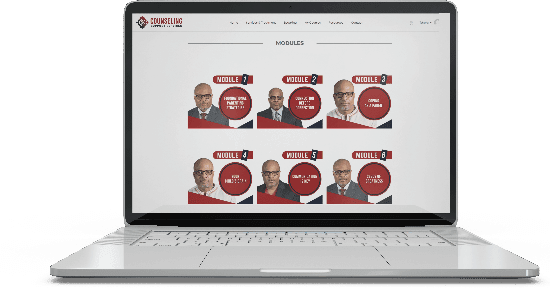 Counseling Support Services, LLC was established in 2013 to make a difference in the lives of children and families adversely impacted by traumatic life experiences and other behavior and mental health concerns.
Through a wholistic wellness trauma-informed approach, we guide our clients toward developing social, emotional, mental, and behavioral skills to enhance overall quality of their life by improving the relationship with self, others, and the world.
Our services are offered in a variety of settings including in-home, in-community and private practice. All services use a framework that is client-centered, solution-focused, and culturally responsive.
To equip each individual and family with the skills and strategies required to transform their lives to enjoy healthy family and community functioning.
Meet Taharka Sankara AUTHOR | CONSULTANT | TRAINER | FACILITATOR
Everyone aspires to live a life of health, wealth, and longevity, yet far too many ever attain these goals. Standing as a source for a transformed world, Taharka Sankara is committed to supporting youth and their families by helping them put the pieces of their life together. He has a way of fusing lived experience, education, and professional expertise to empower others to develop a renewed perspective on life, a sense of purpose, and self-awareness. Using first-hand life experience, he demonstrates how it is possible to turn stumbling blocks into stepping-stones. He is convinced that when you commit to your life's vision, the universe will conspire with you.
An avid chess player, he has found that introducing youth to the strategic concepts of the game helps improve thinking skills to consider consequences prior to acting. Other activities are used to help youth tap into their internal resources to manage anger and other emotions, while improving decision making capacity to plan.

As an aspiring author and world traveler, TAHARKA SANKARA, MSW, LCSW, LCADC, has a broad experience that intersects multiple service delivery systems targeting the needs of youth and families impacted by trauma and other behavior or mental health challenges. He is founder and current managing member of Counseling Support Services, LLC.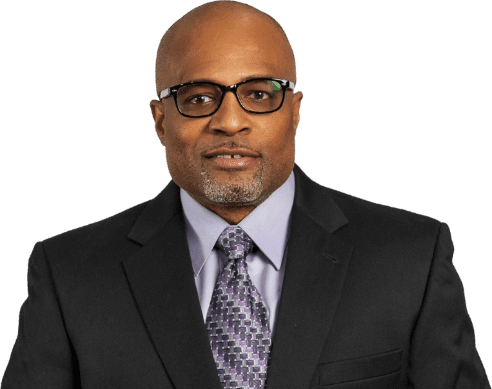 Designed to help youth overcome challenges and enhance their capacity to function in a stabilized manner at home, school, and in community.
A collaborative process between a professional and client to identify problems, define strategies and implement effective solutions.
An online platform utilized to present information and engage audiences to communicate, share ideas and participate in a common experience.
Steps Towards Health & Wellness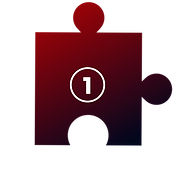 The administrative and initial procedures for admission to program services (i.e. demographics, consent forms, insurance, confidentiality, etc.).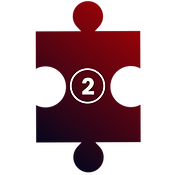 An ongoing process of procedures to identify an individual/family strength, weaknesses, challenges and needs (i.e. testing, focused clinical interview, history, and record reviews)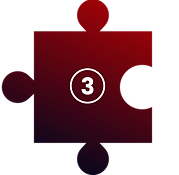 A process in which individuals, families, significant others, and groups explore problems, examine impact, evaluate mental attitudes, appraise feelings and behaviors to identify alternative healthy solutions to meet their needs.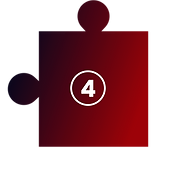 The stage of counseling/treatment in which things have improved for the individual or family, indicating that needs can now be met independently, at a lower level of care or a need exists for referral to another provider/specialist.

"Taharka came into our lives during a very difficult time with our son. We had already been working with another therapist for about 6 months and that just wasn't making a positive impact. When Taharka took over his care, we saw a shift in his behavior almost immediately. He taught my son skills that helped him control his temper and impulses, and treated him with respect and kindness. Taharka also worked with us as a family to improve our responses to our son's negative behaviors and that helped to de-escalate the situation as well. Hopefully, we won't need to call on Taharka again for behavioral issues, but if those issues do pop up again, I won't hesitate to reach out to him".
"We're so grateful! Thank you for your supportive guidance, thoughtfulness, and kind heart. You really helped us make a difference in our lives"
"Mr. Taharka is that dude. I'm not gonna lie, I may not have listened to everything he said back then, but now it is all starting to make sense. It is kinda weird, I am now 18 years old, with one child and finding myself remembering things from our past discussions. It may not helped then, but it is helping me now"
Notice of Privacy Practices
Your Information. Your Rights. Our Responsibilities.
Counseling Support Services
Ready to Let Us Help You Put the
Pieces Together?